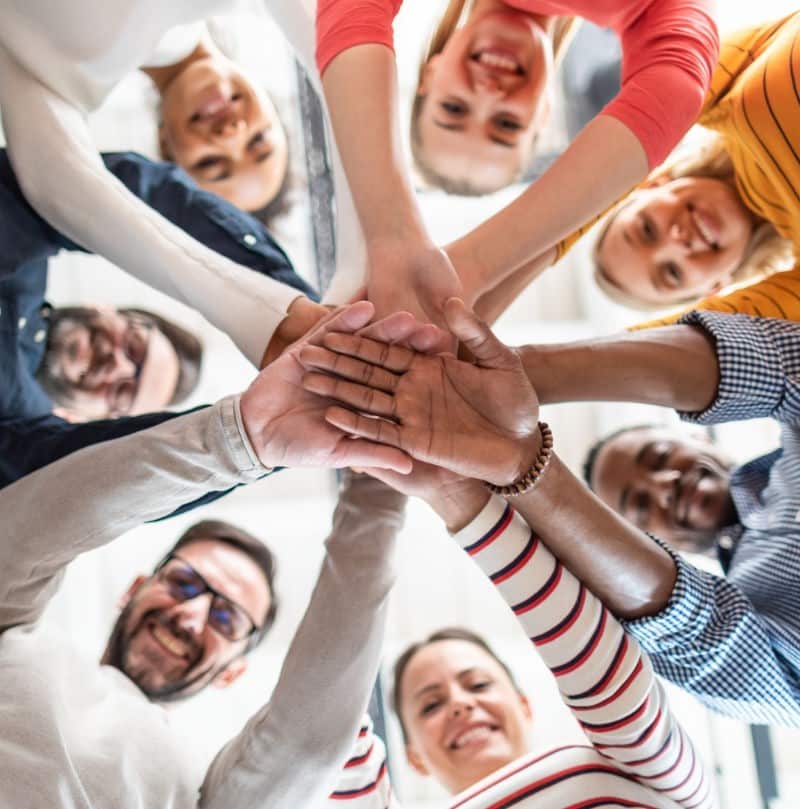 Are you Dedicated, Hardworking, and a Team Player? Join Us!
W
e are always looking for new talents to expand our pool of freelancers – even when we have no specific offers up.
If you are interested in working with MMB Audio GmbH, we look forward to receiving your application. Please send us your relevant documents including links to work examples and your salary expectation.
What Qualifications Do You Need?