IMAGINE…
… that cracking noise in the hall of a dark house or the common sound of a particular car door slamming shut – audio attracts and amplifies vision.
Explosions without genuine state-of-the-art noises or animated cartoons without acoustic background are unthinkable since a long peroid of time. Compositions made by sound designers help the spectator live his/her emotions and put him/her downright into the center of the story.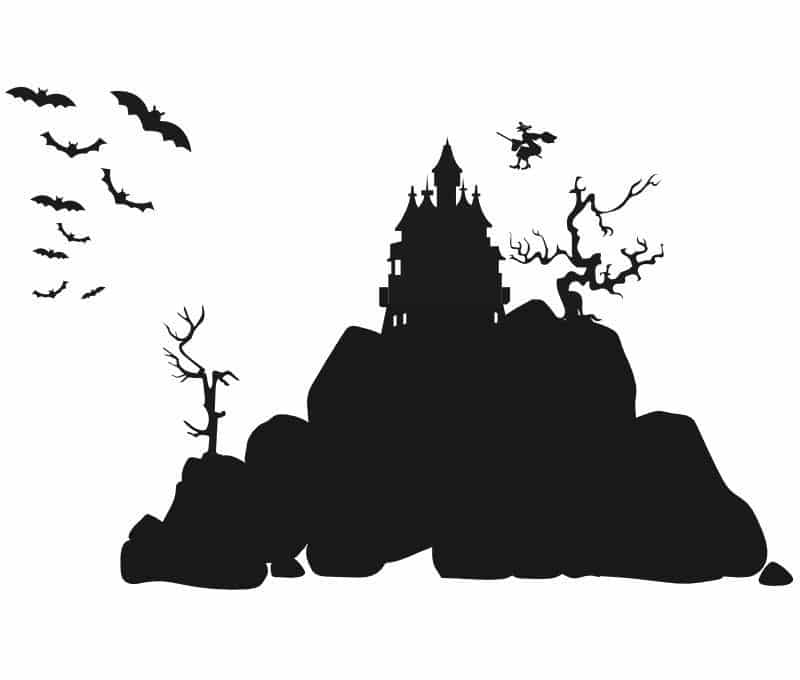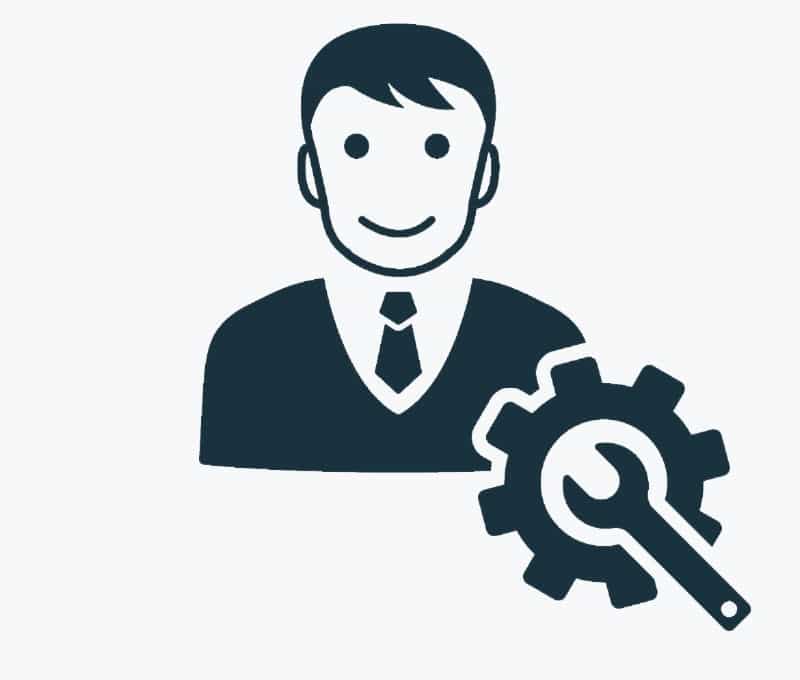 AUDIO SUPERVISION. The Total Control Of Your Project.
– Concept creation
– Sound Design
– Music and effects (M & E)
– Mixing
– Mastering
RECORDING & EDITORIAL
– Voiceover
– ADR
– Foley
– Dialogue Track
– Foreign Language Dubbing
– search for appropriate voices
PRE- AND MAIN MIXING. From Start To End.
– Dialogue track
– ADR
– M & E
– Music and Scores
– Television
– Radio
– Cinema
– Two-channel / Multi-channel formats
UPMIX
– from all formats to Cinema formats (3.0 – 7.1 Surround Sound)
– LEQ32 and -23 LUFS (EBU R 128)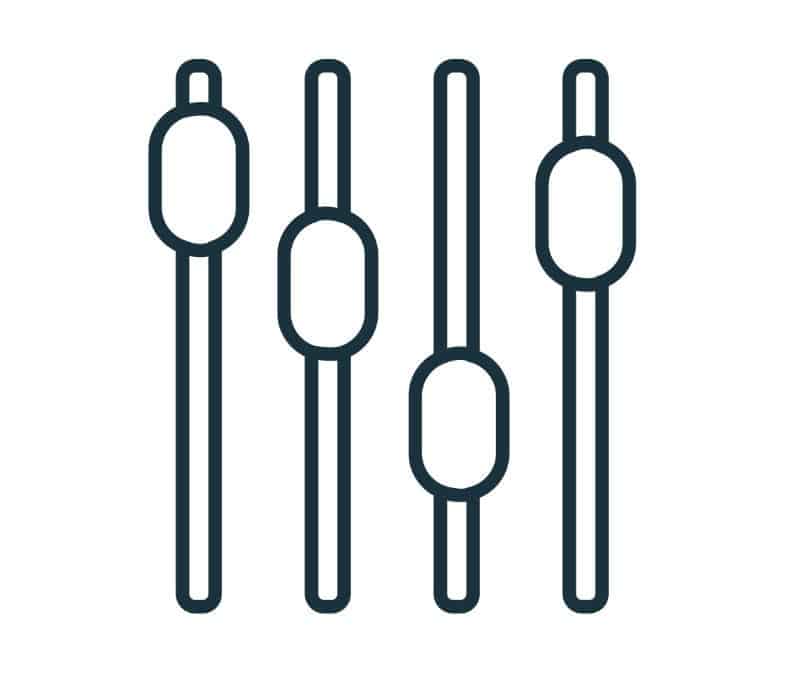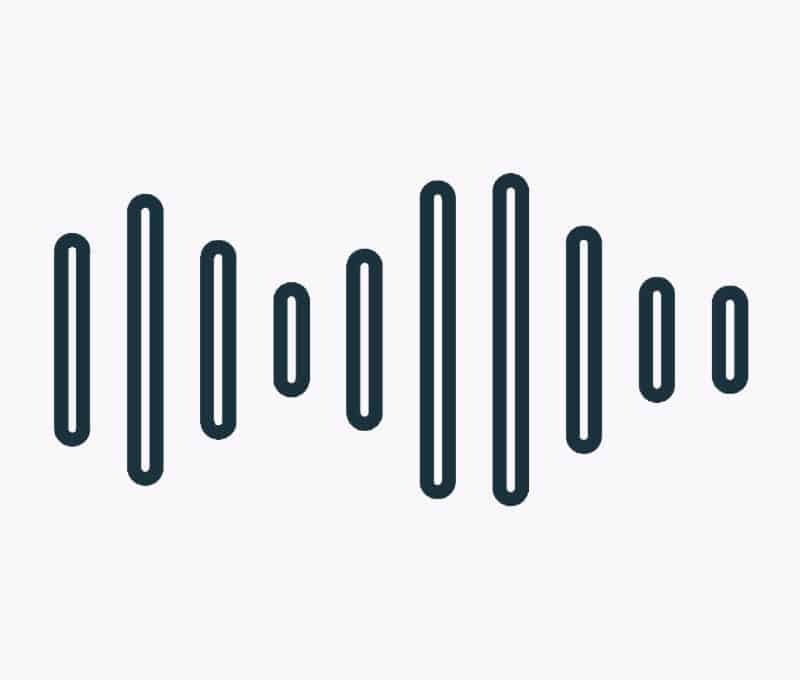 SOUND DESIGN. The Sky Is The Limit.
– Fiction
– Non-Fiction
– Science-Fiction
– Action
– Restoration
MUSIC
– Audiologo
– Royalty free Stock Music